Sweet Inspiration
Everything I see these days is repurposing old things into new. I love it, I am obsessed. I now can't help myself, wherever I go I try to see how else I could use it.
I took my girls to the Children's Museum today and they had so many wonderful ideas of incorporating every day objects into art. I am so inspired, and I am kicking myself that I didn't bring my camera!
My favorite art pieces were animals out of spoons, knives, forks. There was a crab whose back was made completely from just the spoon scooped part. The handle made up its legs.
Here is a photo I was able to find with a cool ceiling art piece out of old silverware. Beautiful!
Here are some of my favorites on either Pinterest or Etsy on featuring repurposed items.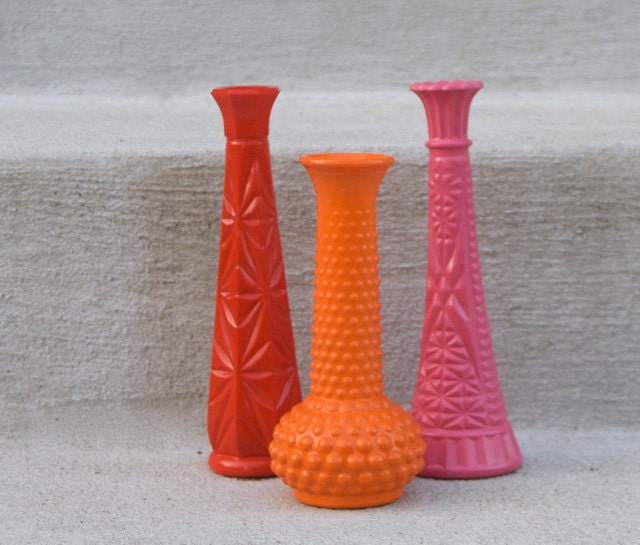 Repurposed Fun Vases by
RetroPops
DIY Cake Stands by
Decor-ganize Crafts
Hooks from Rolling Pins from
Recyclart
Amazing DIY painted and embellished mason jars by
Pure and Noble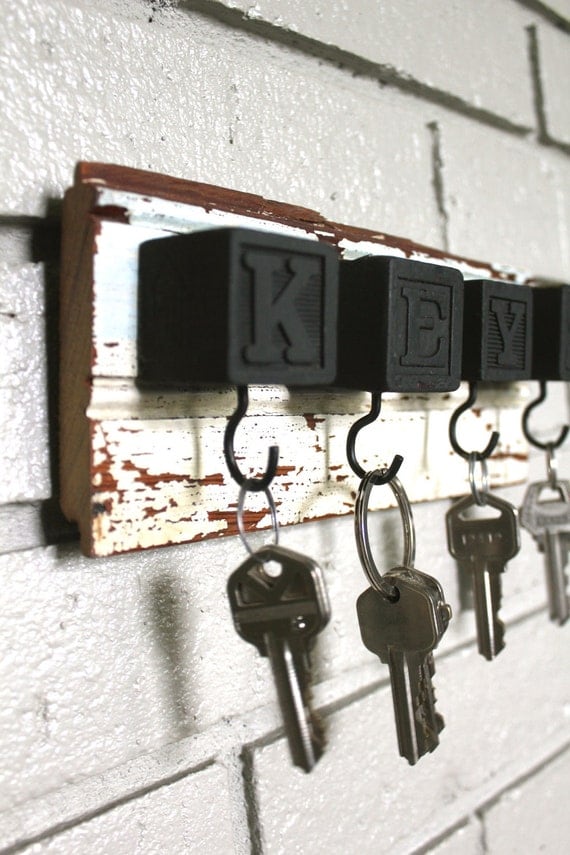 Key Holder by
Blue Bird Heaven
BLUE BIRD HEAVEN IS OFFERING 10% OFF TO HER ETSY SHOP

(CLICK ON LINK ABOVE)!

Use code at Checkout!
BLOGTHANKS10
Do you have an "art piece" made from Repurposed Items? Please share! I would love to see your masterpiece.