Happy 100th Birthday Arizona! On February 14th, Arizona celebrated its 100 year old statehood. For me who has Arizona in my blood (four generations to be exact) I call it home. I couldn't think of a better place to live. (Of course it's not summer right now, and not 100 degrees for 6 months!)

Steeped in history, I am proud to call Arizona home. Where do you call home?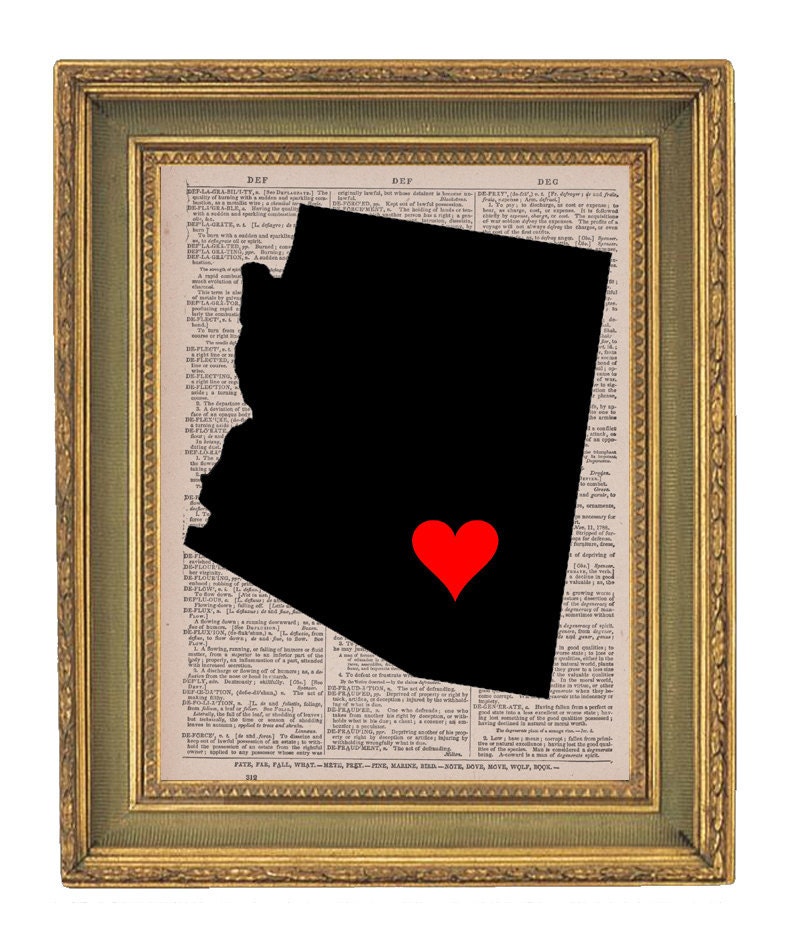 Arizona Map by
Paper Gangster
Here is inspiration to celebrate Arizona.
Beautiful Sunsets-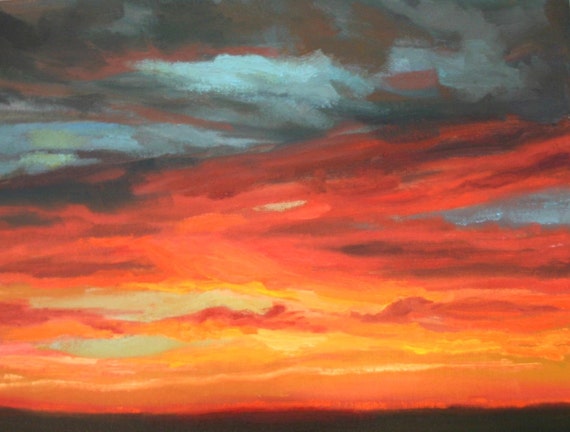 Beautiful Sunset painting by
Kevin McCain10
Gorgeous Plants-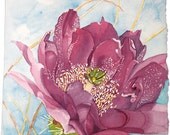 Art by Sherry K
Desert Beauty-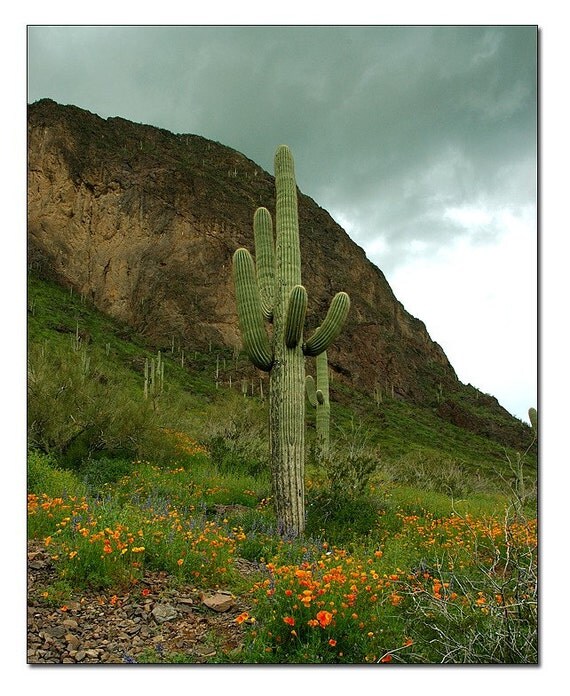 Saguaro by
Desert Photography
Architectural History-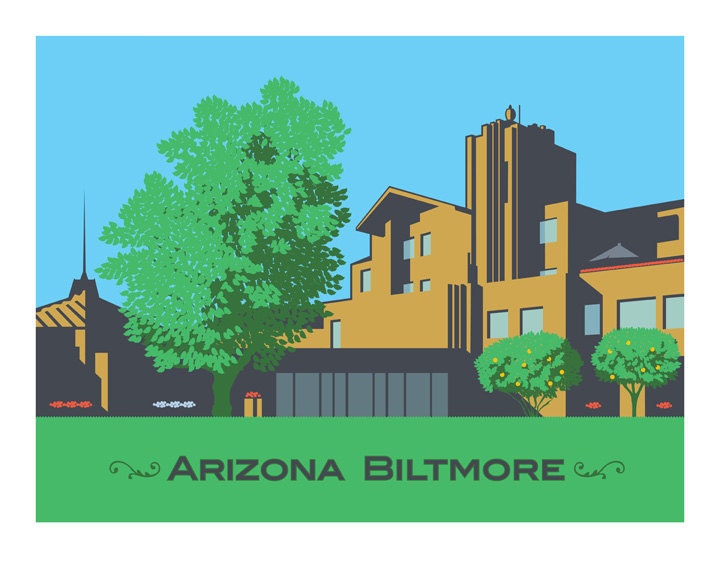 Arizona Biltmore print by
Jason Hill Designs
The Grand Canyon-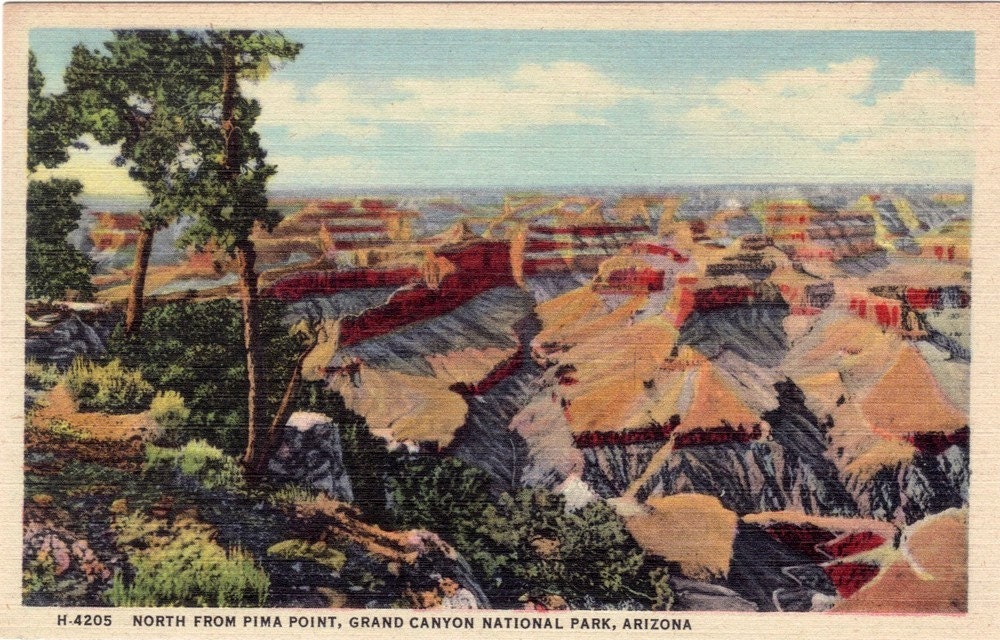 Vintage postcard by
Vintage Plum
Copper and silver-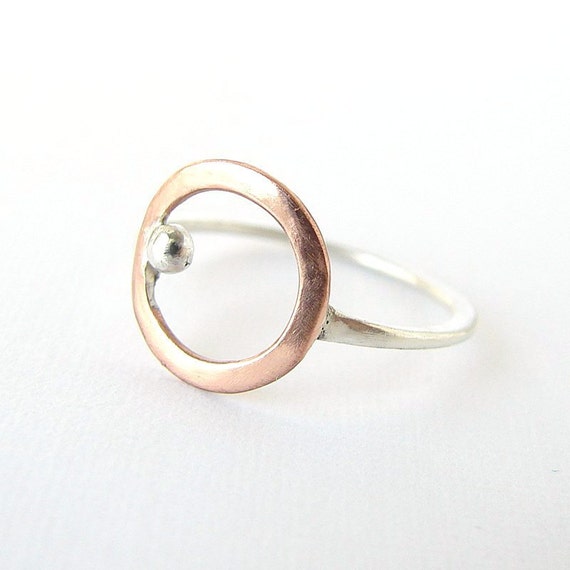 Ring by
Mitz Metals
Old History-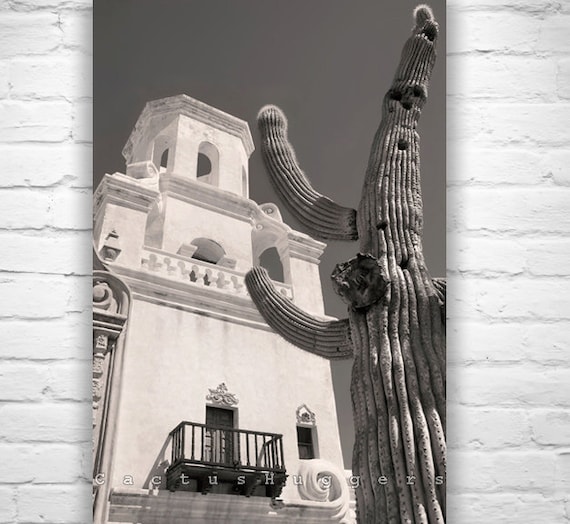 San Xavier Del Bac by
Murray Bolesta
Native Americans-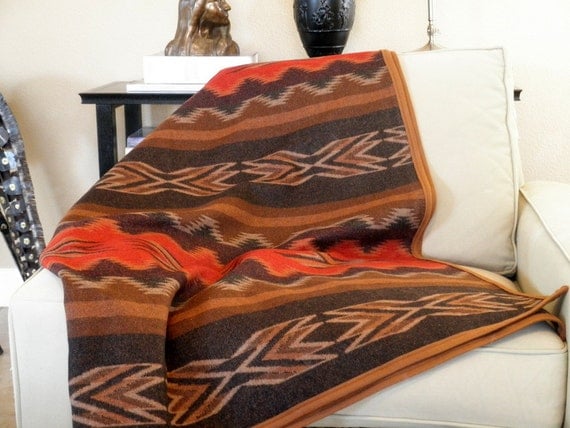 Navajo Blanket by
Urban Camp
People-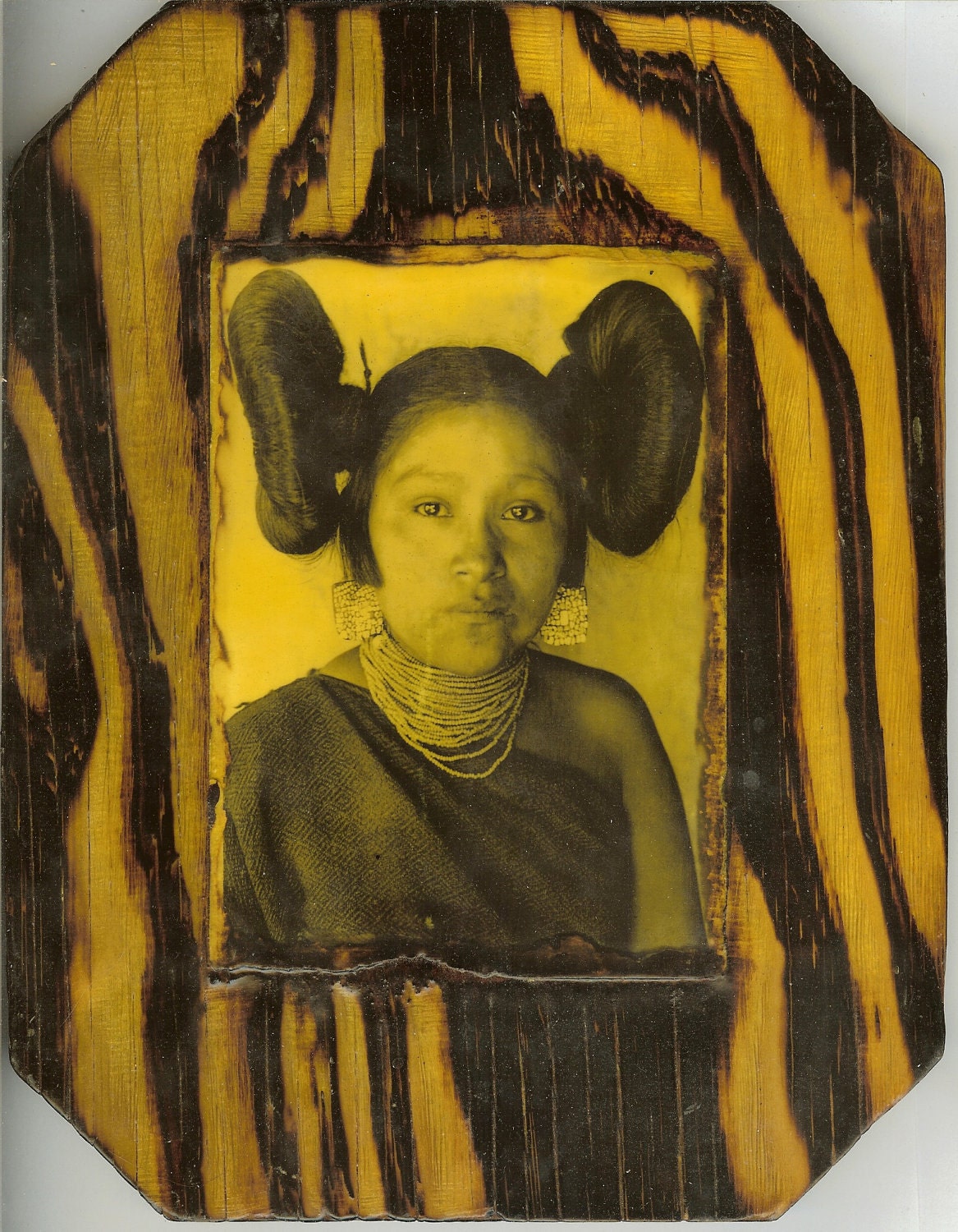 Hopi photo by
Barbara M. Klein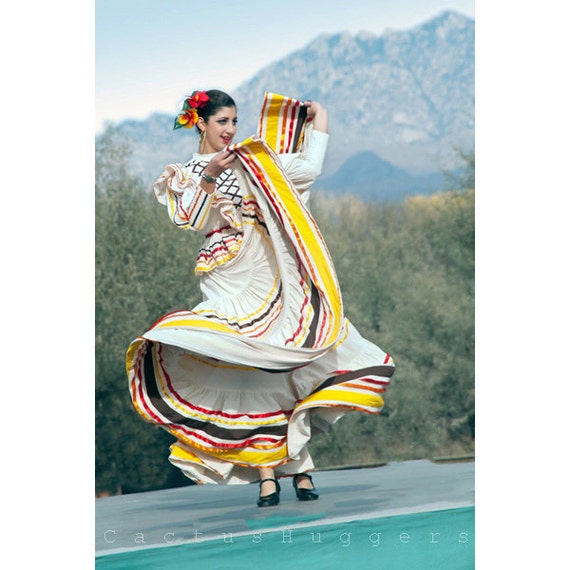 Folklorica Dancer by Murray Bolesta
Diverse Landscape-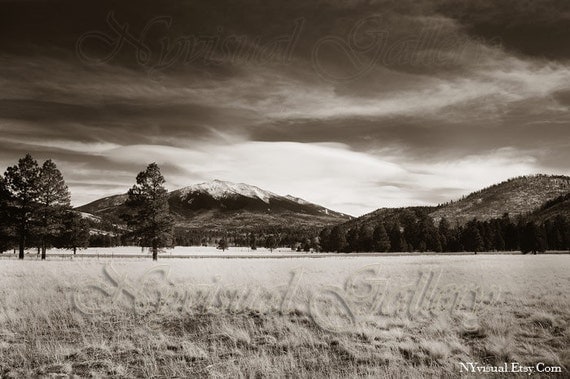 Mountain Photography by
NY Visual
My Home, my Love-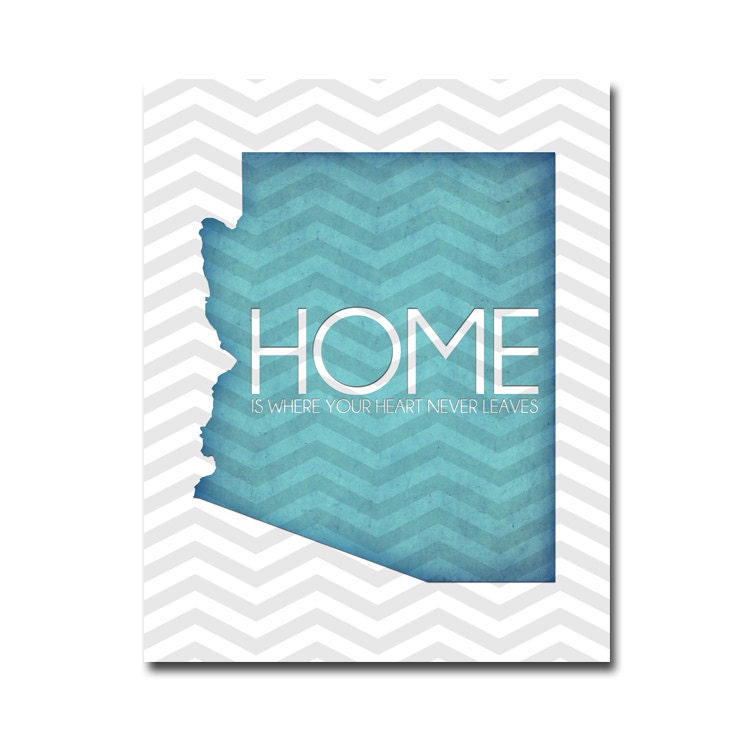 Home by
Heidi Stock Digi Design
I love this - Home is Where Your Heart Never Leaves.