I am obsessed with Silhouettes right now. I think it has something to do with its simplicity.
Here are some Silhouette's I have found on Pinterest and Etsy. The first is a tutorial on how to make Silhouette Necklaces!
Silhouette Necklace - Tutorial by
Nesting Place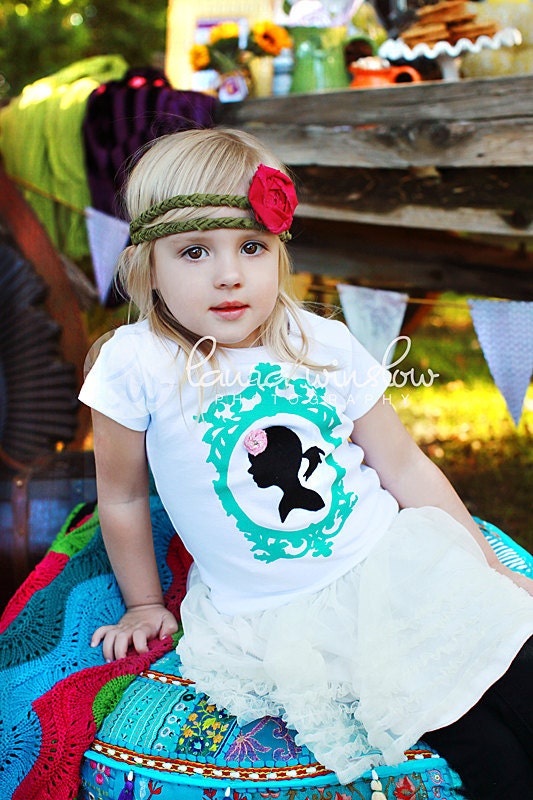 Silhouette Shirt by
Oh Fiddlesticks!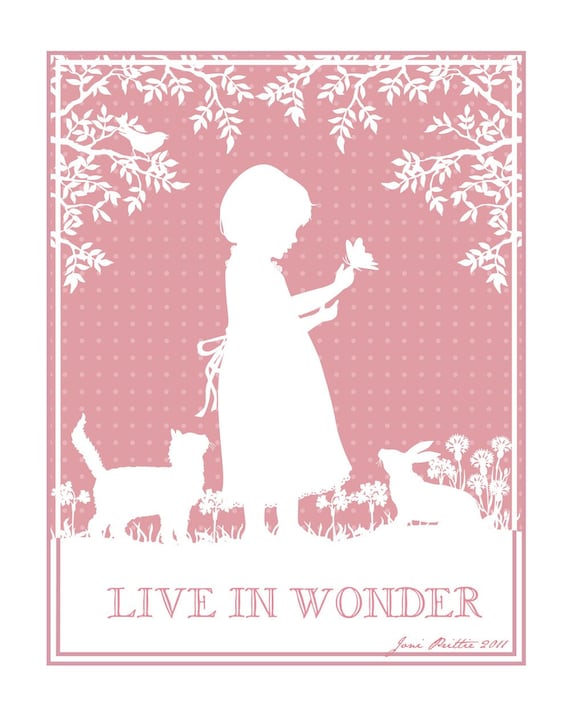 Custom Illustration by
Very Prittie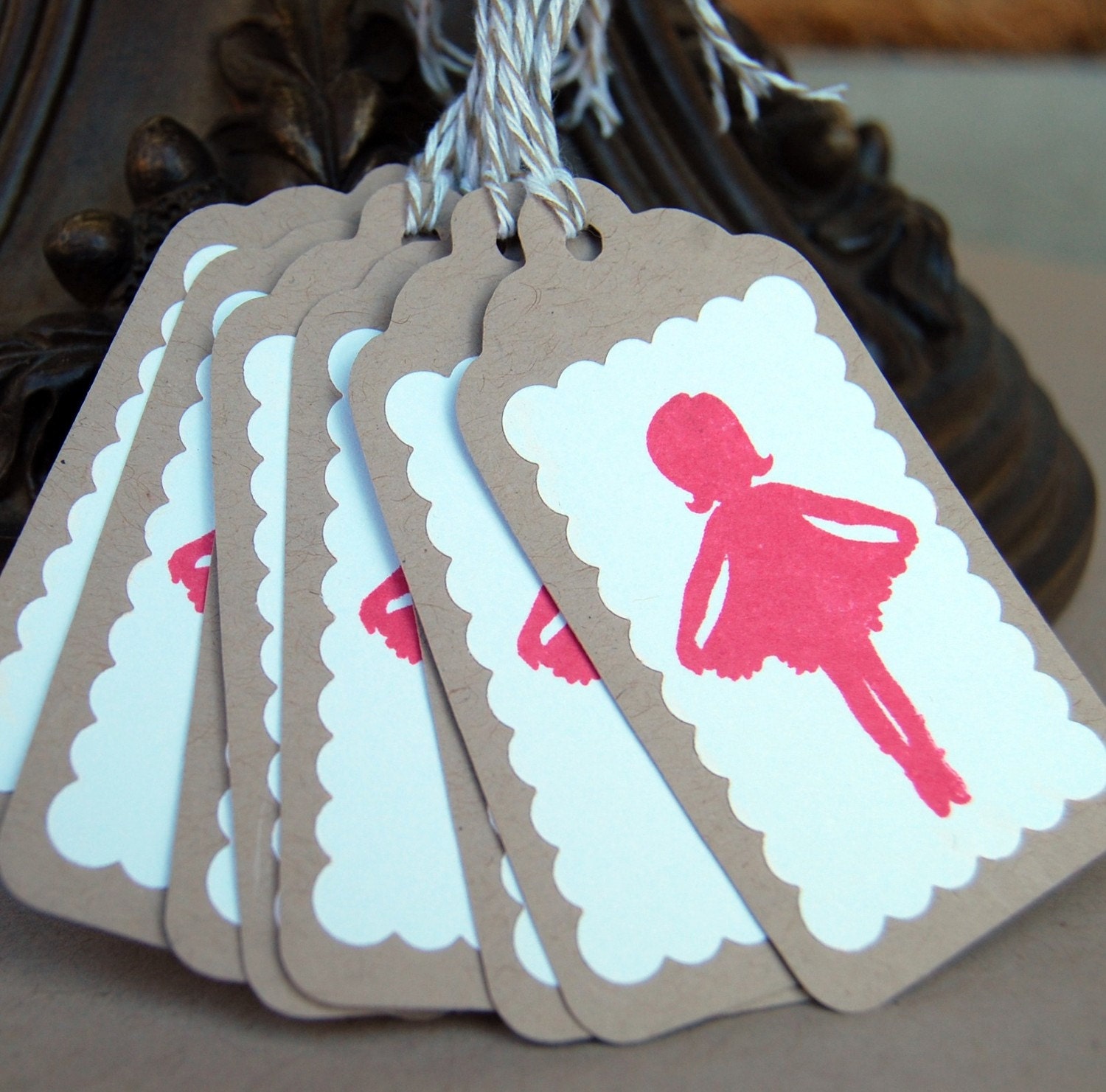 Love these Gift tags by
Maria Soliel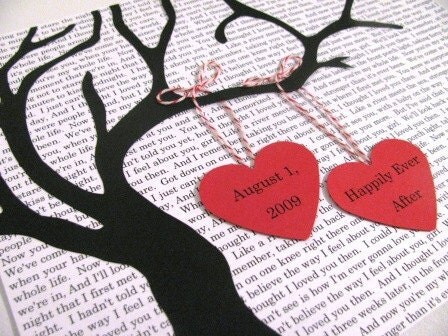 Tree silhouette by
Firefly 1505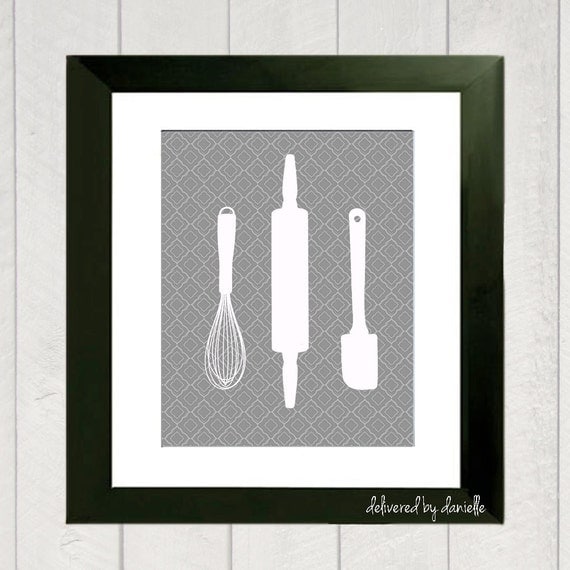 Kitchen art by
Delivered by Danielle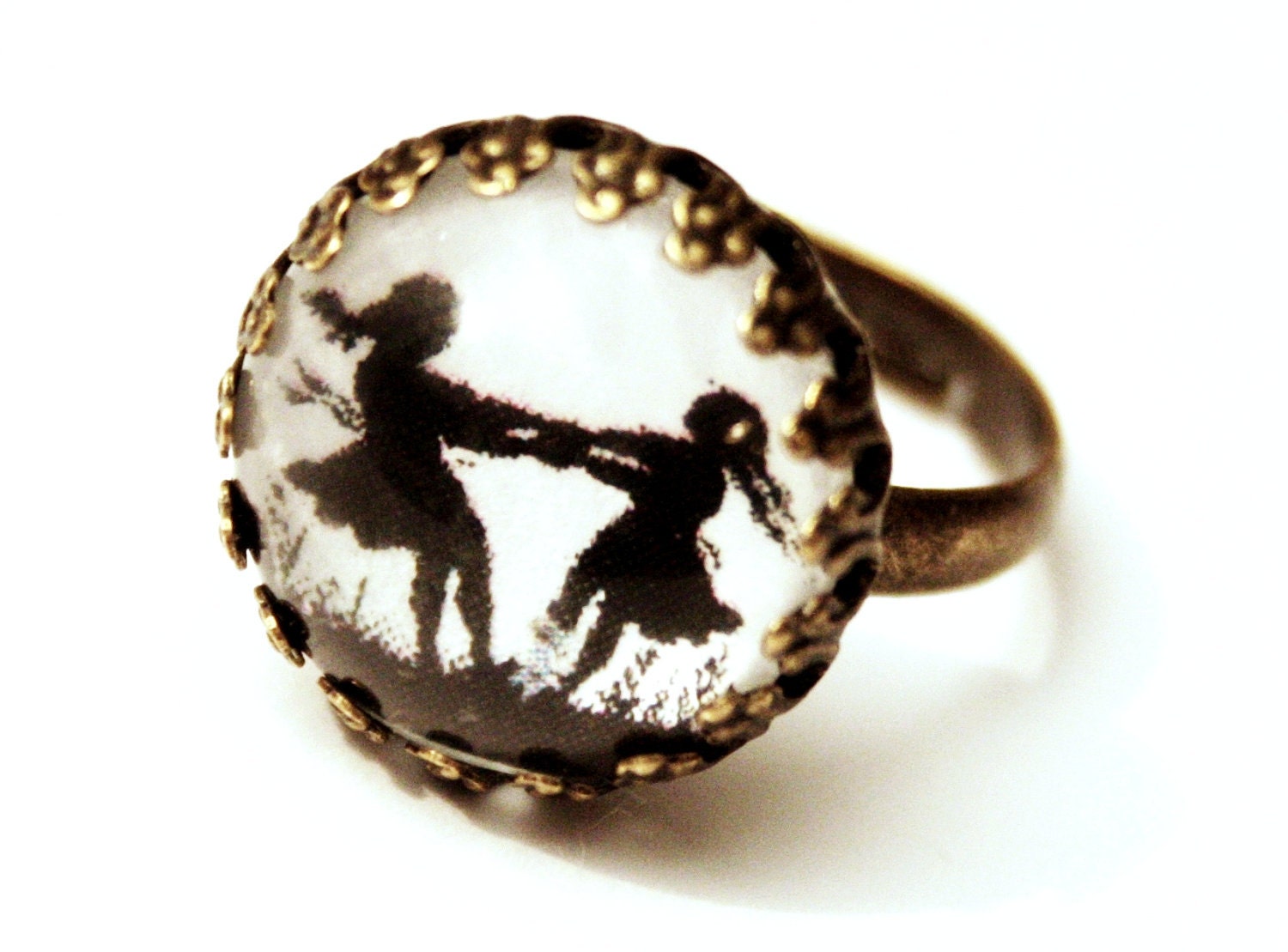 Sweet Sisters ring by
Karomboola
Cake Topper by
Silhouette Weddings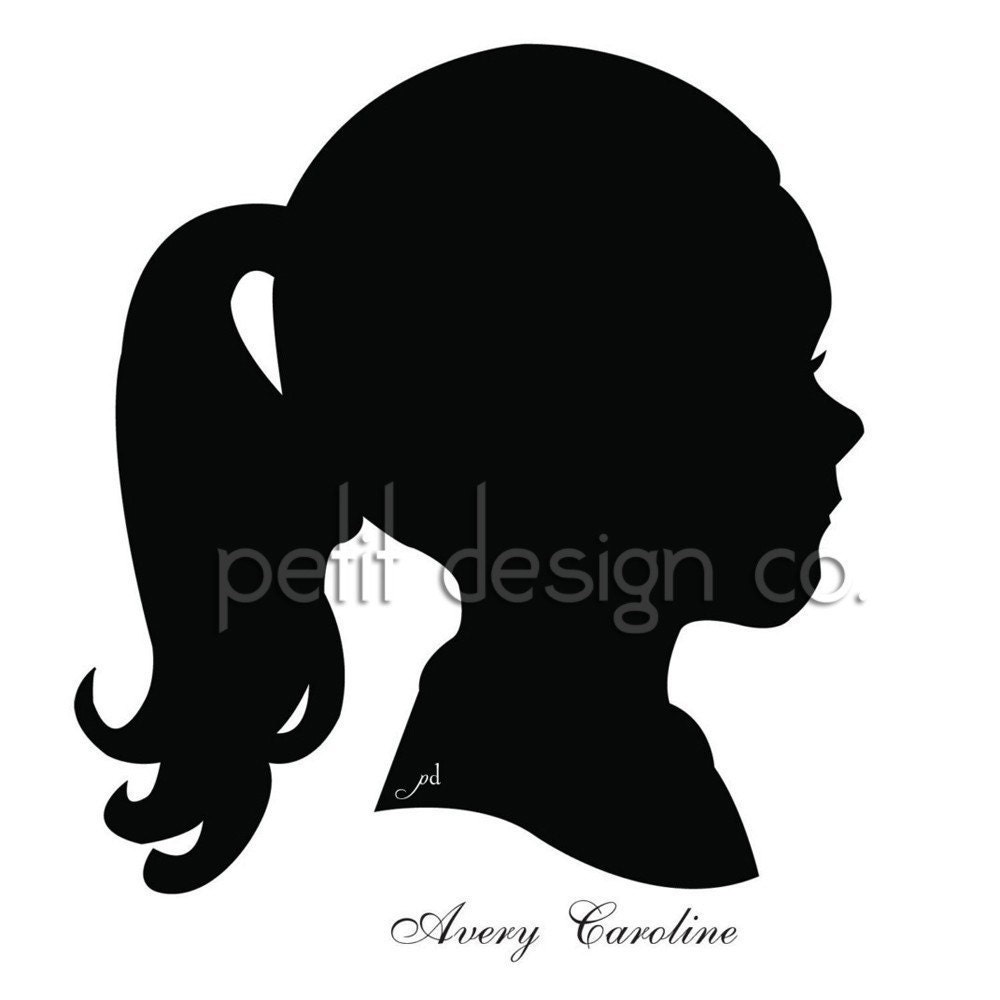 Custom digital portrait by
Petit Design Co.
Do you have any favorites?