Summer is here, officially the 21st, but in Arizona where I live it has been around for awhile. I found the following inspiration just in time for a Summer party. What do you have planned?
Via Pinterest, this PIN is my most re-pinned! What a fun idea for a Party.
My stats on Pinterest: 41 likes
2 comments
276 repins
Serve a tasty snack in a sand bucket to tie in with the beach theme.
Delicious Snack by
Party Wagon
Stay cool with a water baloon pinata.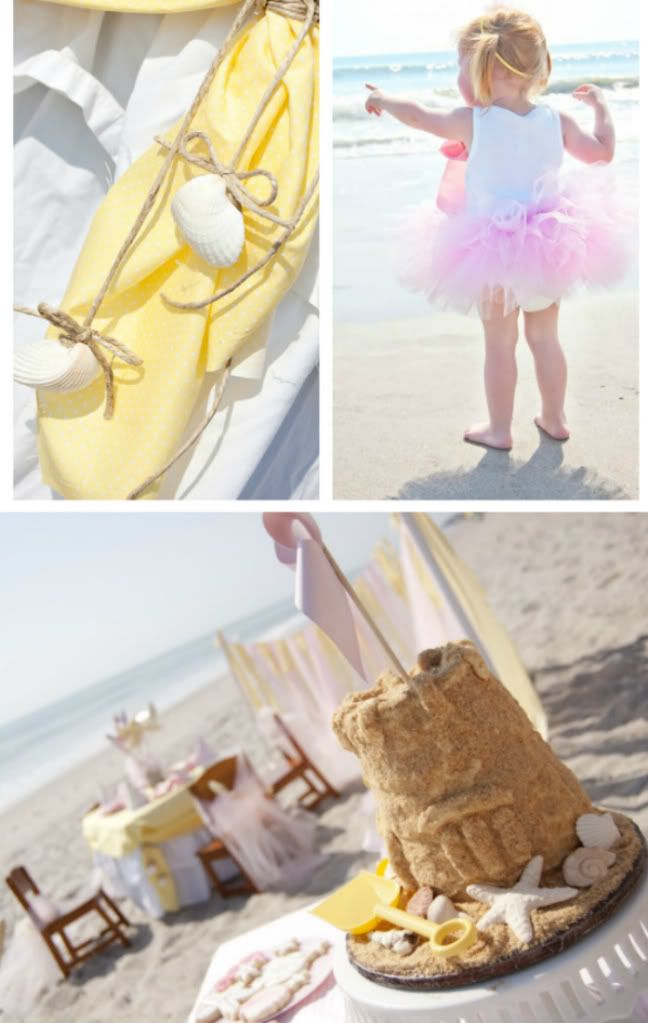 Beach Party details by
Kara's Party Ideas
Amazing sand dollar cookies on a bed of brown sugar!
What is your favorite? Please visit and I would love if you follow me on
Pinterest
!