I love Thanksgiving. It is my favorite holiday. What a great time to get together with family, without the pressure of shopping and buying gifts for everyone! This year my step brothers and sisters are all flying from different states to be together. I can't remember another time we have all been together. I am Thankful for a loving family!
What are you Thankful for?
Here are some images to get you ready, all for sale on Etsy. Just click on their name, and it will take you to their listing.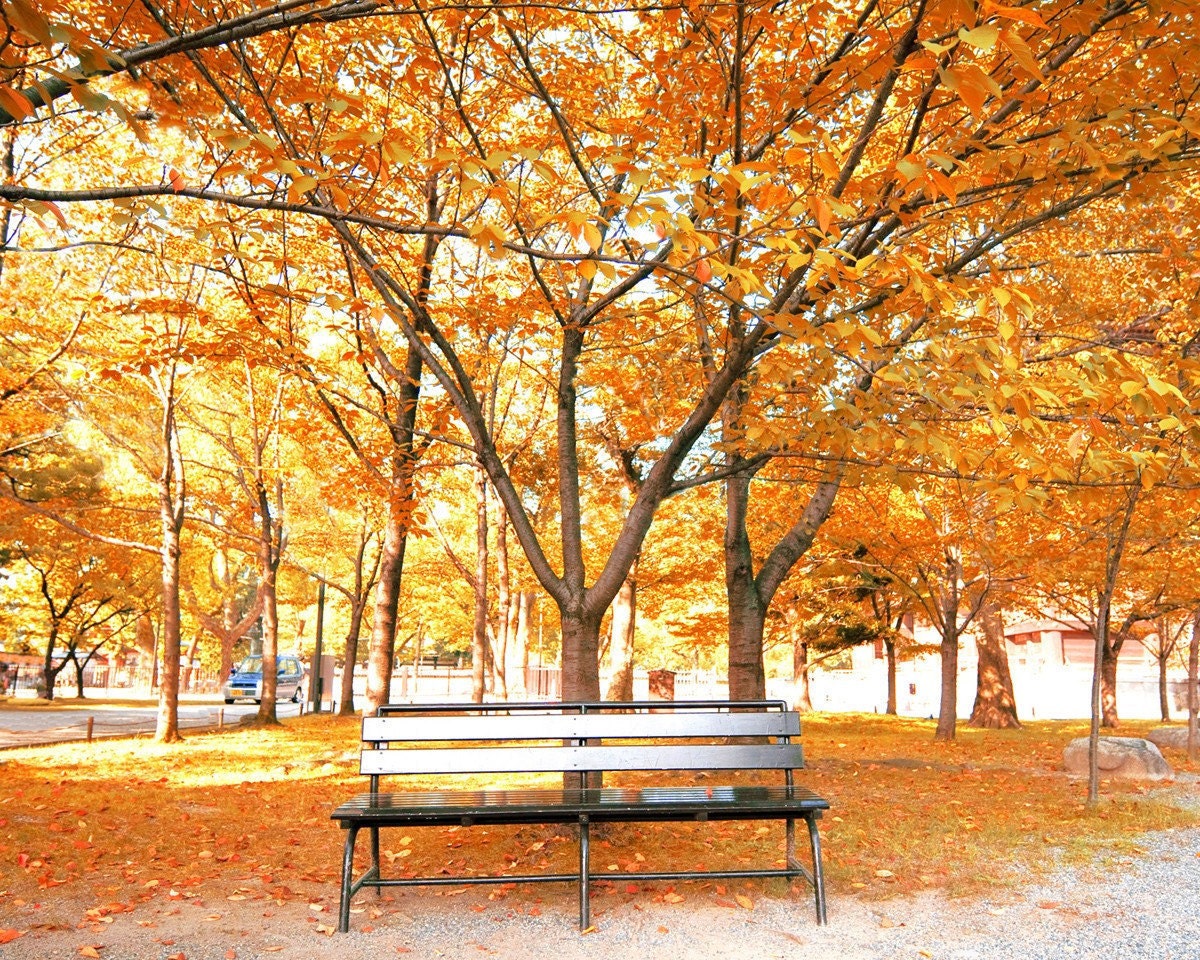 Madden Photography
Feeling in the mood for Fall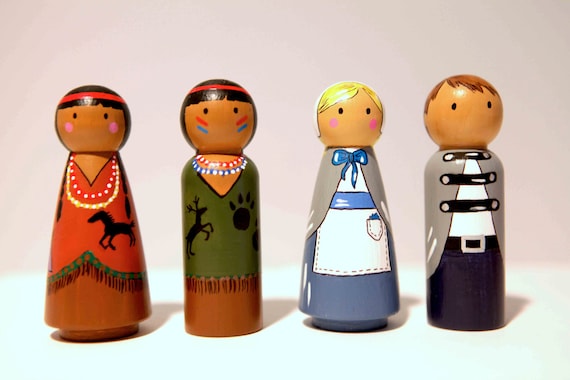 Pegology
Pegged People - Thanksgiving Decor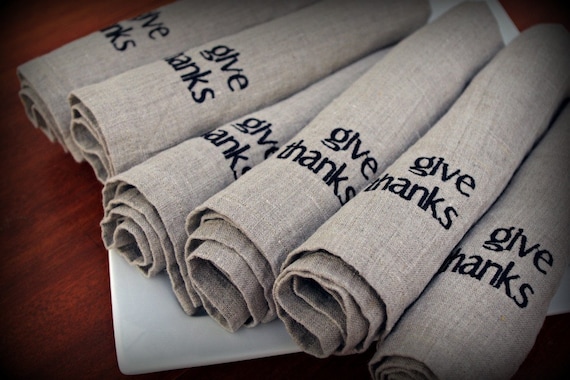 Betsy Grace
Holiday Linens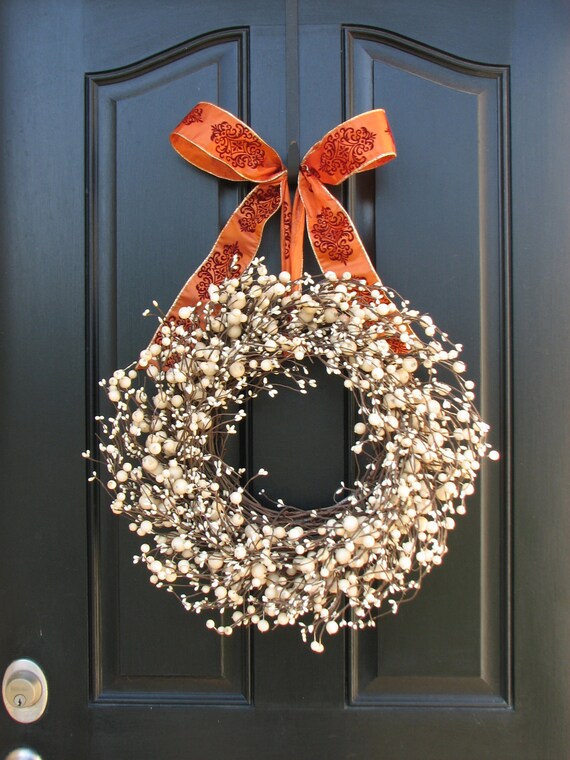 Two Inspire You
Lovely welcoming wreath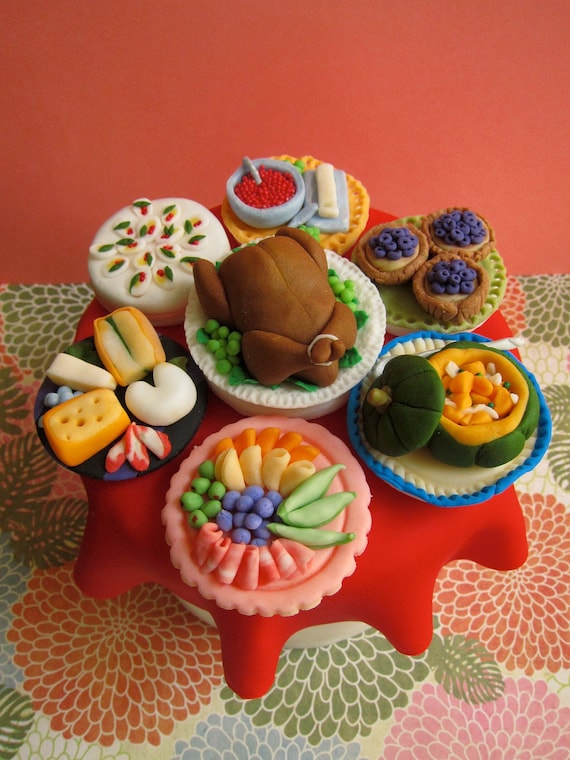 Mimi Cafe Union
Almost Good enough to eat!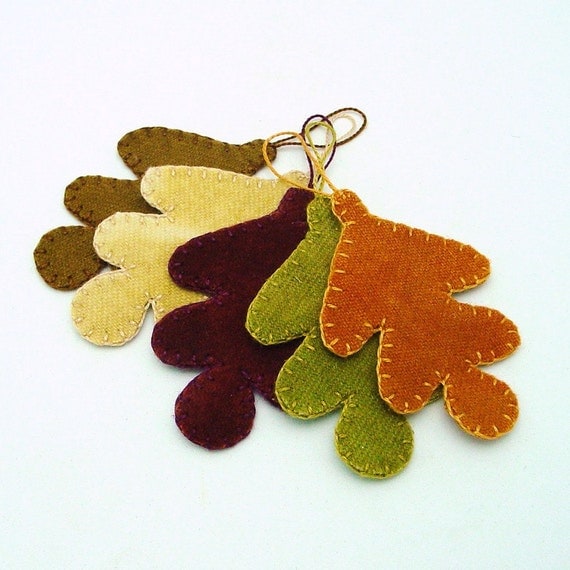 Old Crow Creations
Fall Leaves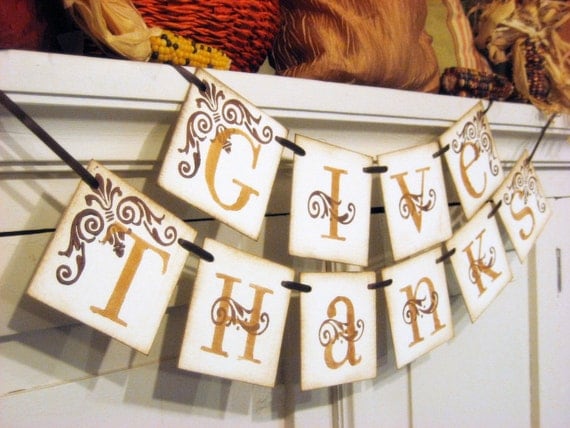 Bekah Jennings
Give Thanks
Happy Thanksgiving!